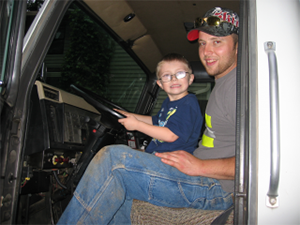 We are a family owned and operated septic tank pumping company based out of Ravensdale, WA.
Our mission is to give our residential and commercial customers top-quality service, while providing economical solutions to their repair or replacement needs. We accomplish this by only employing expert technicians that are Washington On-Site Sewage Association (WOSSA) certified and posses years of hands-on experience in the industry.
Our team is happy to answer your questions about your septic system. McNel Septic Service is fully insured, licensed and bonded for your peace of mind.
Featured on Pumper Magazine
Click the image to read the full article.



Residential and Commercial Services
Septic Tank Pumping
Grease Trap Pumping
Septic Tank Locating
Baffle, Riser and Lid installation
Pump Repairs
Septic Tank Inspections for Home Sales
Lateral Line Cleaning
Large and small capacity trucks
Extra long hoses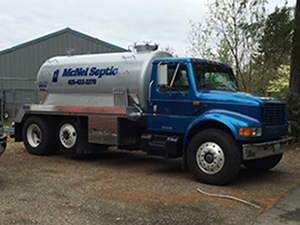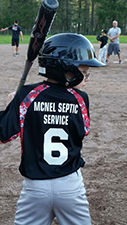 Dedicated to Service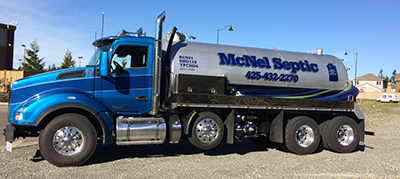 We have earned a great reputation by being honest, reliable, affordable, and on time; our technicians will always greet you with a smile! If you are in need of septic tank service in Ravensdale WA, call McNel Septic Service first.